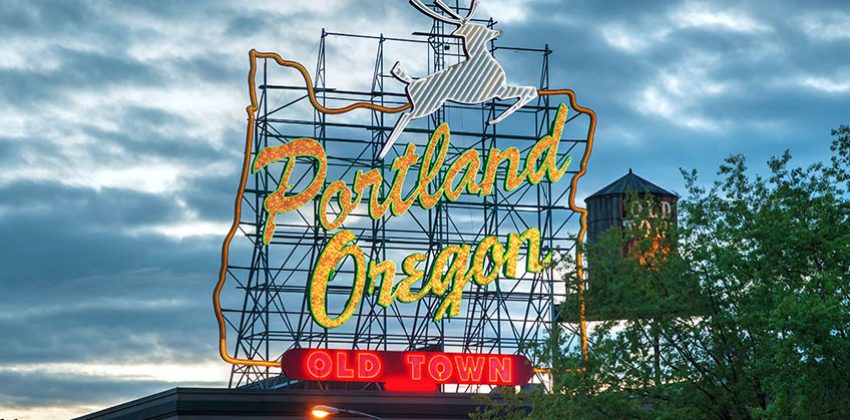 There are all sorts of myths and stereotypes about people from Portland floating around the internet, but here are 10 quick facts.
Stuck choosing between two New England towns, the name of Portland was chosen after a coin flip. Had the other side of the coin landed face up, the city would have been named Boston.
With over 700 food carts throughout the city, Portland has been named the best city in the world for street food by several publications.
Being home to more than 60 breweries, Portland has more microbreweries than any other city in the world. No wonder Portland has been named the best city for happy hour in the United States. Also, The Oregon Brewers Festival is the largest craft beer fest in North America.
Powell's City of Books is the world's largest independently owned bookstore and can be found in downtown Portland.
Portland has been voted in the Top 5 for Greenest Cities, Cleanest Cities, Best City to Have a Baby, Largest Bicycle Commuter City, and Top Food and Bar Scene in the United States.
Portland has the most literate people than any other city in the country. In other words, even the baristas have Masters Degrees.
The "Benson Bubblers" you see around Portland were donated to the city as a means of giving early settlers an alternative to drinking at the pubs.
There's a $500 fine if you try to pump your own gas in Portland.
Famous for drawing some oddly shaped yellow cartoon characters, Matt Groening is a Portlandian. A lot of the Simpson characters are named after streets and spots in Portland.
The International Rose Test Garden, high above Portland, has over 500 different types of roses that have been grown since 1917.
Source: afterglobe.net, www.movoto.com