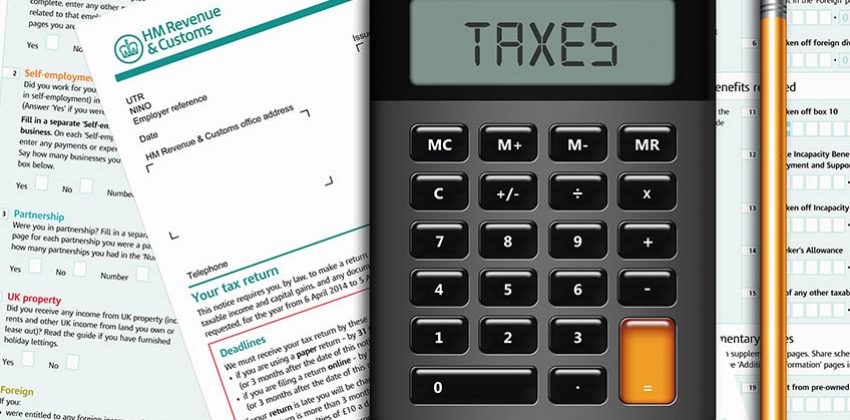 One great thing about shopping in Oregon is that there is NO sales tax! That being said, here are some of the important tax rates to give you an idea as to what you can expect to pay.
State Income Tax: 9%
Sales Tax: 0%
Motor Vehicle Registration: $86 (for 2 years)
DEQ Emissions Test: $21
Vehicle Title Transfer: $77
Property taxes vary based on local levies, but here is a general rule of thumb for what you can expect by county.
Washington County 1% – 1.25%
Multnomah County 1.35% – 1.65%
Clackamas County 1.060% – 1.090%